About Powell Mechanical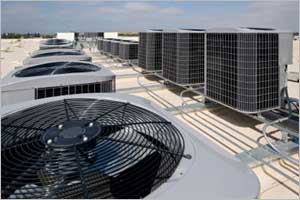 Powell Mechanical is a Pittsburgh Mechanical Contractor servicing commercial, institutional, and industrial customers. We specialize in preventive maintenance, equipment replacement and retrofits, design/build, and selected plan and spec bid work.
Originally formed in 1973, we have been in business in western Pennsylvania for over forty years. In that time, we have successfully completed thousands of projects for some of Pittsburgh's largest corporations and organizations.